ASDR Toy &Miniature Australian Shepherds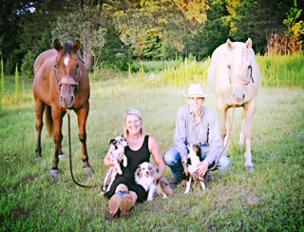 Welcome to Moon Dance Aussies. We are a small family business in central Mississippi raising lovable, loyal Toy and Miniature Australian Shepherds and Aussiedoodles. We began this adventure several years ago as Dillon saved his money and bought his first Aussie . Instantly we fell in love with the breed. The intelligence of the Australian Shepherd continues to fascinate and amaze us.
Our name is derived from the beauty of God's universe. The light on our farm consists of the moon and stars that we consider one of God's greatest gifts to us.
Please make yourself at home and look around at our family of Aussies and Doodles. Feel free to text if you have any questions regarding our sweet babies.
USDA Licensed